Valuing the genuine tastes of ingredients
Dear Our Guests,
The management of Hotel Nikko Kansai Airport regularly visit and talk face-to-face with the producers to procure the meticulously selected ingredients in their best delivery condition. Through the everyday process of cooking these fresh ingredients rich with natural nutrients, our chefs and kitchen crew have come to the conviction that the only way of serving the most delicious dishes is to preserve the original tastiness of ingredients, not diluting it with artificial flavors, colorings and preservatives.
Our in-house guidelines go beyond the national standards and keep out even the food additives permitted by law. This is because our priority is not on the foods with artificially accentuated appearances and tastes but on those assiduously prepared foods with the native tastes of locally harvested ingredients.
Foods offered in our hotel and proved confirming to the guidelines are indicated with an original mark.
As a hotel located in Kansai International Airport widely open to the world, we will continually deliver the culture of Japan and our activities to protect the health of our guests through imaginative dishes created by the chefs of each restaurant with the deliberate selection of ingredients from the Kansai/Kinki region and local Senshu area.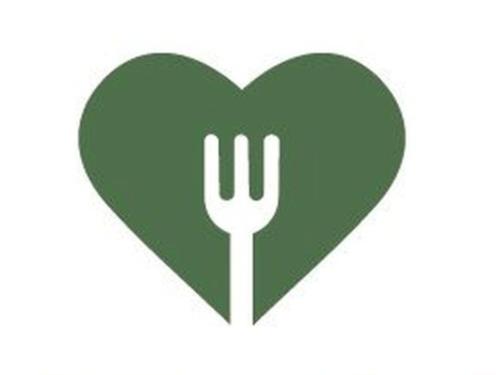 Green Heart-Fork Marking
Heart-fork marks are accorded to the dishes that have proved their compliance with our in-house guidelines for food additives. The heart-fork marking also signifies that the dishes are prepared with genuinely tasty and healthy ingredients produced from the local land or sea.